Morrison Publishing – Anthony Morrison on 2016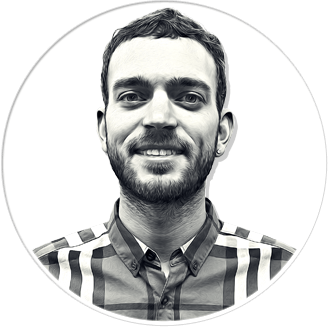 We hope you enjoy the newly designed Morrison Publishing website. Our goal with the redesign was to give you one place where you can learn, get motivated and find access to any products or courses you've purchased from us in the past.
We've got an entirely new focus at Morrison Publishing and we're really excited about it. In 2015 we introduced our weekly training program called the Success Connection and it's been a massive hit. We're now seeing over 1,000 people attend live every Thursday night!
2015 was a year of "trying new things" for us so keeping with that theme we also launched our "Build Send Profit LIVE" event in Buckhead, Georgia and it was a blast! We had people from all over the world attend and the feedback was phenomenal. You can see more information about this even and our 2016 schedule at Build Send Profit LIVE 2016.
Our central focus has evolved into that of Digital Publishing & Email Marketing which are two things everyone at Morrison Publishing knows very well. In fact, these are the core competencies of our business so we're excited to share them with you.
2016 has seen us launch one of our most exciting products to date, MobileOptin, which provides our users a "better mousetrap" for list building in the ever evolving mobile Internet world. The launch was amazing and we are excited to welcome all our new students!
There are many big things to come in 2016 so sit back, relax and check in frequently to see what's going on.
Anthony Morrison
Founder & Lead Trainer
Get A Copy Of Our "your email profits" Book For Free!
The 3 Simple Steps To Building Your Profitable Email Marketing Business
Recent Posts
Categories