what is
Morrison Publishing
?
Training & Empowering
Entrepreneur's Around The World
Anthony Morrison has 10+ years of experience as an Internet business owner. In every business started (well over 20 to date) he's learned two important things:
"The Internet provides everyone around the world an opportunity to publish and build a business online by sharing information. The key to the success of that business is building a powerful email subscriber list"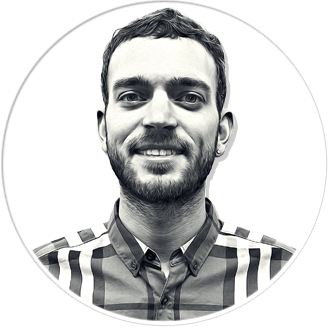 Anthony Has Published & Sold Over 1,000,000 Books
On Internet Marketing & Has Leveraged A Massive Email
List Building Strategy To Succeed At A Very High Level.