2 New Funnels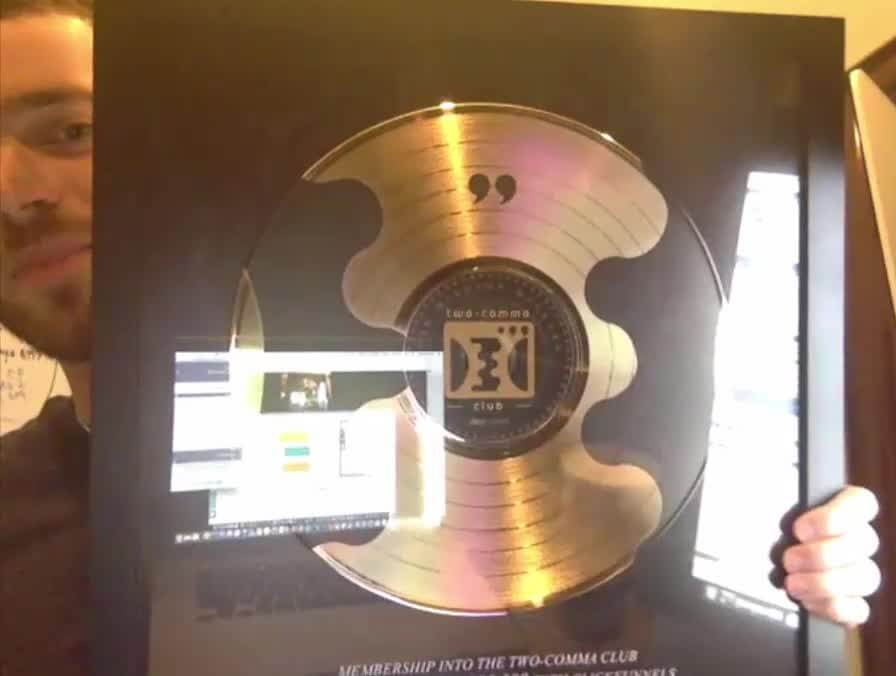 Last week we were asked to participate in a survey that basically asked what we as students want more of. The results were 38% for more funnels, 30% for more emails, and 31% for more software.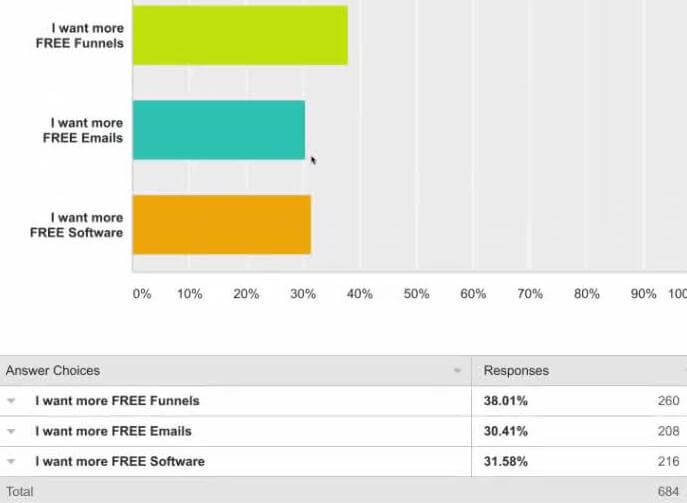 Profit Cycle Review

It's important to see things multiple times because that will allow you to retain it for longer and the next time you see it it won't be an obstacle to learning. The profit cycle has taken weeks to explain but because we see it every week it's familiar and not an obstacle to learning any more.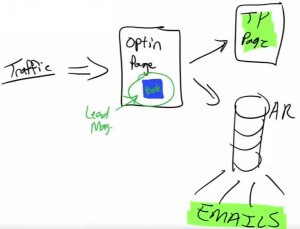 2 New Funnels
Funnel Freebies
The opt in page shows people they can get a free book and it leads them to enter their email address. You can also give away: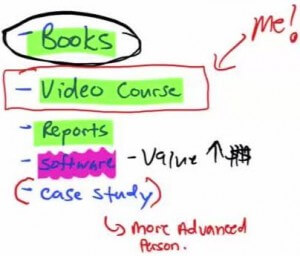 Books;
Video courses;
Reports;
Software. This has a really high perceived value so it can attract a lot of people;
Check lists;
Case studies. These typically appeal to more advanced Internet marketers because they require a lot of in depth reading;
Books and videos are more engaging, less intrusive and more common but we already have the Top Strategies book. A lot of people are making money simply by promoting Clickfunnels so on the way back from the convention Anthony drew out a funnel to promote it as well.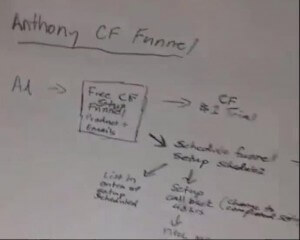 What if we gave away a video of Anthony teaching the profit cycle.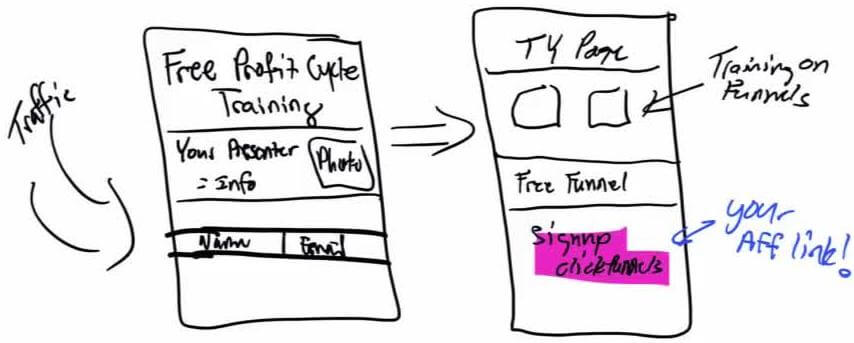 The opt in page heading will say something like "Free Profit Cycle Training" then "Your Presenter" with some info and a photo of Anthony. Again we are leveraging his success.
The "Thank You" page will have one to three videos that provide funnel training. At the bottom is a free funnel and a Clickfunnels sign up button using your affiliate link to get recurring monthly income.
Your promoting things you use and not things that suck.
Lead Magnets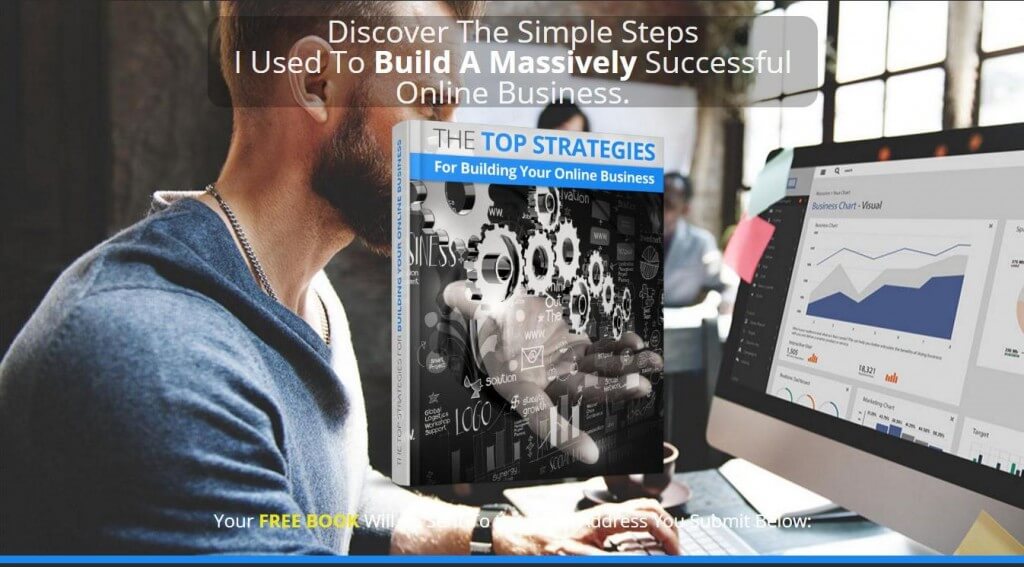 People like to see other people on opt in pages so the existing page was reworked to have an edgy millennial making money kind of look.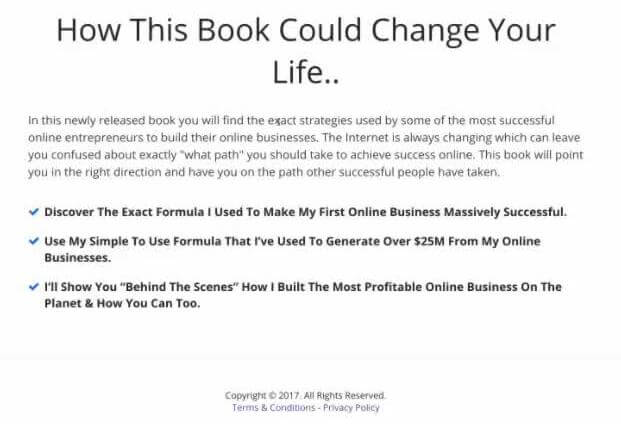 The other thing people like is simplicity at the bottom of your opt in page, like simple black on white text with not a lot going on so people stop and read it.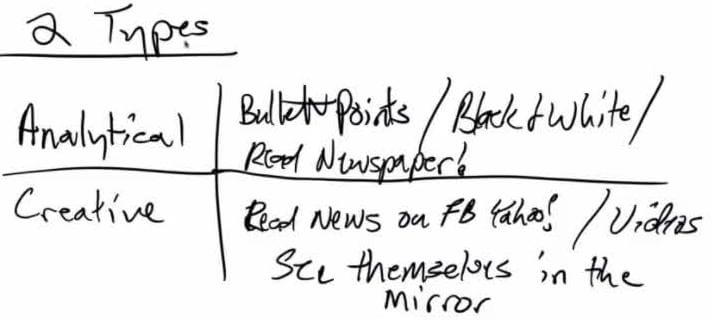 There are two types of people, analytical and creative.
Analytical thinkers want to see contrast so they'll take the time to read a newspaper, black on white text and bullet point features.
Creative people don't have time to read the newspaper because they've always got something going on. They prefer to get their news in video format on Facebook and Yahoo because it's got colorful flashy movement.
Creative people also like to imagine themselves doing the thing they're looking at and that's why there is a picture of a guy working on the computer.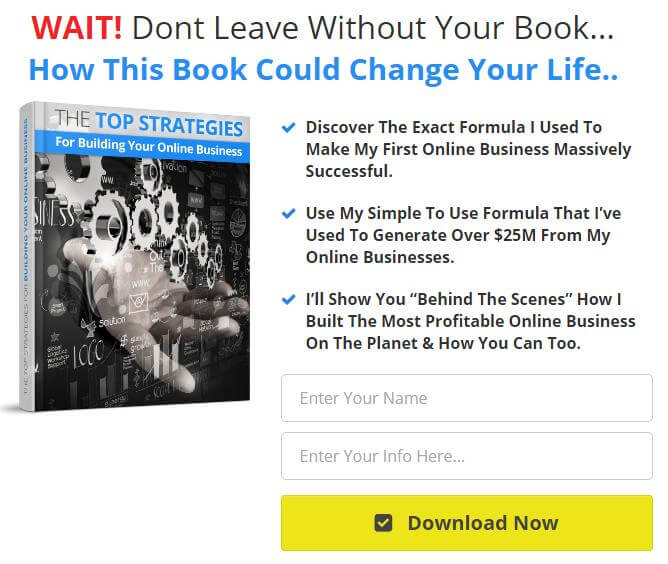 As people go to exit the landing page there is a popup to capture their attention one last time.
This second funnel doesn't have a whole lot going on, you can't even scroll.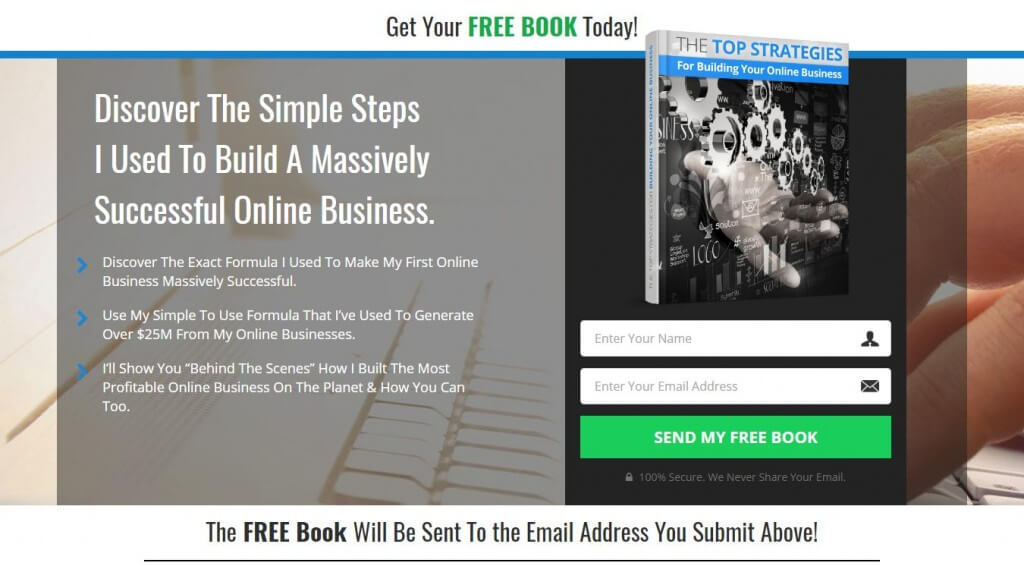 We want people to focus on learning how to use their fingers to stroke a keyboard to build a business that makes money from home. The images help people focus on what an Internet marketer does.
Thank You Pages
The "Thank You" pages haven't changed from last week because they are well designed. You have two versions to split test and find the best converting one.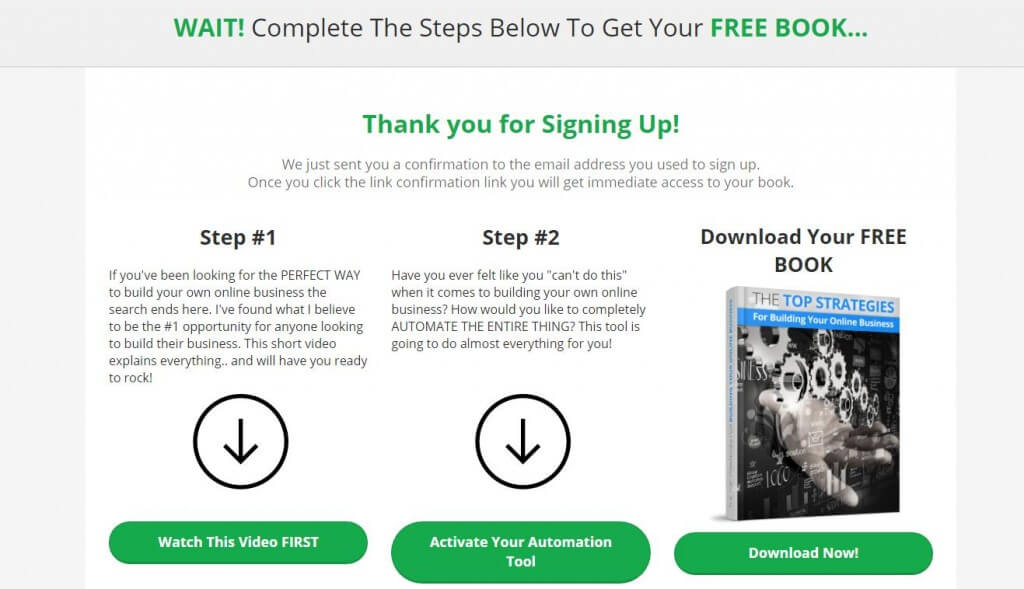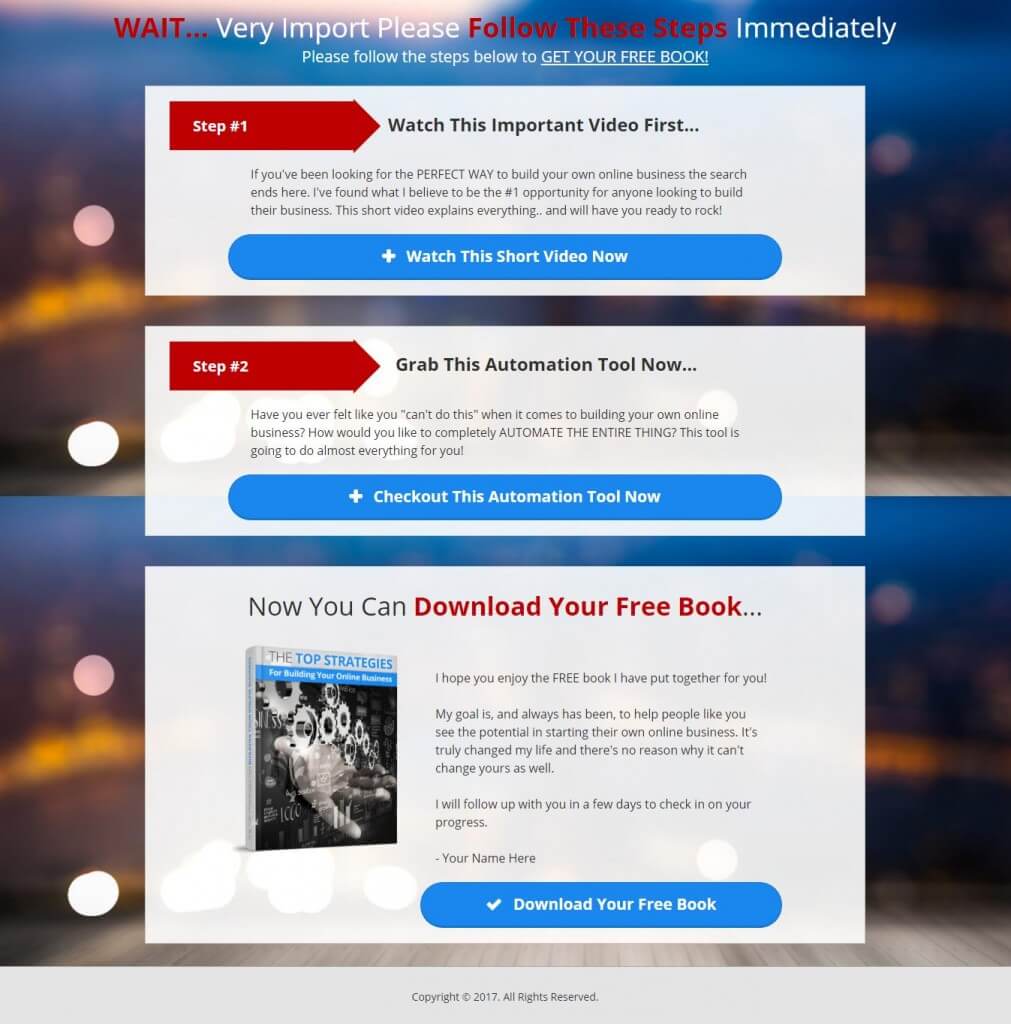 Funnel Download Page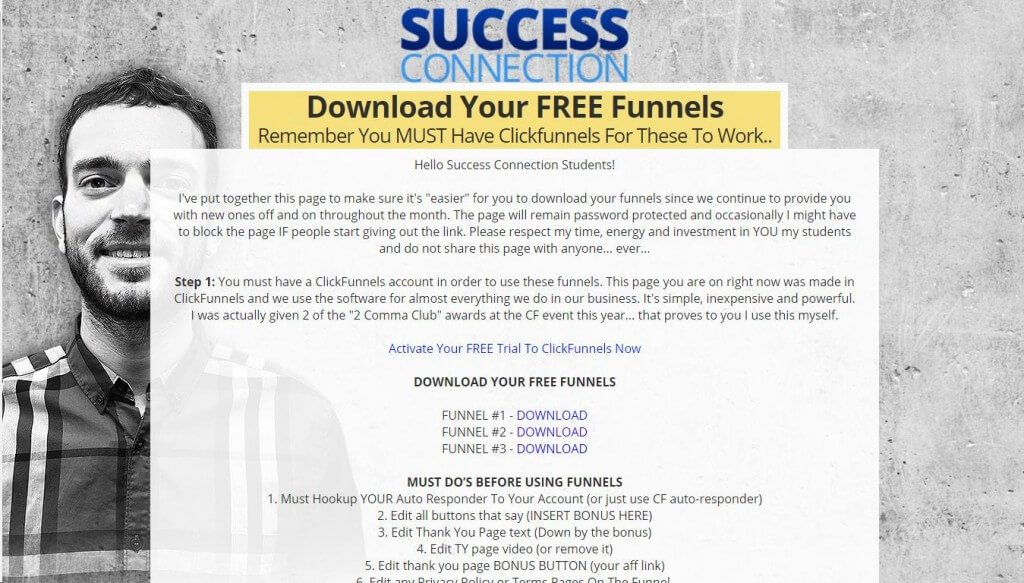 Editing Clickfunnel Pages
Clickfunnels have made it very easy to edit anything on your page so the wording better reflects your audience.


If the text is not clear highlight the text you want to change.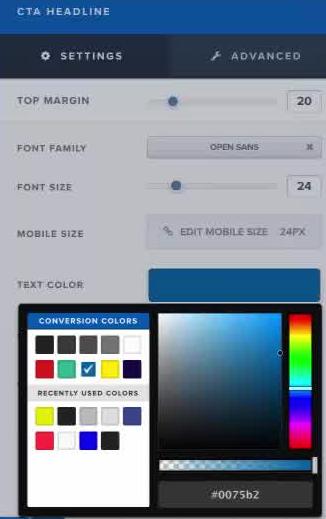 Change its color!
Underline it!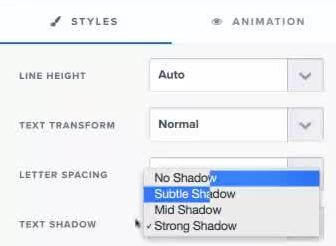 Give it a strong shadow!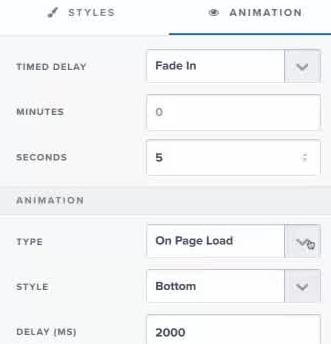 Even add animation. Animation is good to grab attention on the things you want people to take action on like the name and email boxes and the thank you page buttons.
The Number 1 Goal

The goal is to give people so much value that they end up subscribing and signing up for clickfunnels.
The first piece of value they get on the thank you page is the profit cycle training that talks about the need for a funnel. The next piece of value is a free funnel but in order to get it they need to sign up with Clickfunnels.
"I really wish these stupid arsed gurus would just teach what they actually do
instead of teaching me something just for the purpose of selling me something".
When you use Clickfunnels it allows Anthony to do things for you instead of dreaming up a disparate topic to teach. Now he can build out an entire business and just give it to us.
We don't really learn until we take action so it's important to learn micro steps that you can implement and build upon. It's like the difference between learning to drive from a book compared to actually getting in the car and driving.
You will learn so much more about internet marketing, about building a business and having success by doing it instead of just watching a video of somebody else do it. By getting the Clickfunnels platform you're no longer sitting on the sidelines watching but you're in the game on the field pitching the ball.
When you promote a product simply because it's good and you don't even care if you're making money from it that's when you can focus on helping people at the receiving end. Go into an ethical business the right way selling products that you use yourself and you'll end up with better results in the long term.
If your only focus is on how much money you can make then years later you'll regret selling products that don't work. A good way of deciding to sell a product is to ask if you'd sell it to your parents, spouse or friend.
Commission Payouts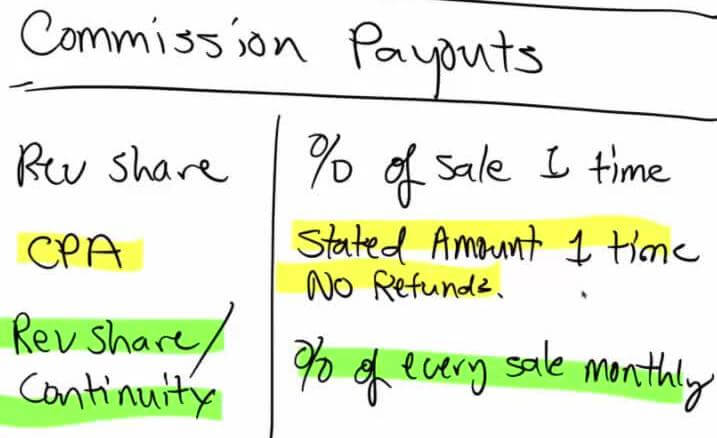 Revenue Share.
You get paid a percentage of the sale one time;
CPA.
You get paid a stated amount one time with no refunds. This is the fastest way to make money;
Revenue share on continuity.
Because you get paid a percentage every month this makes the most money;
The new funnel that we'll get next week will only be available during the live webinar then the link will be taken down because it is too risky to leave it up for just anyone to take advantage of especially as it will have Anthony's face all over it. The last thing he wants is for some scammer to get a hold of it and associate him with negative comments and crap products.
Auto Engage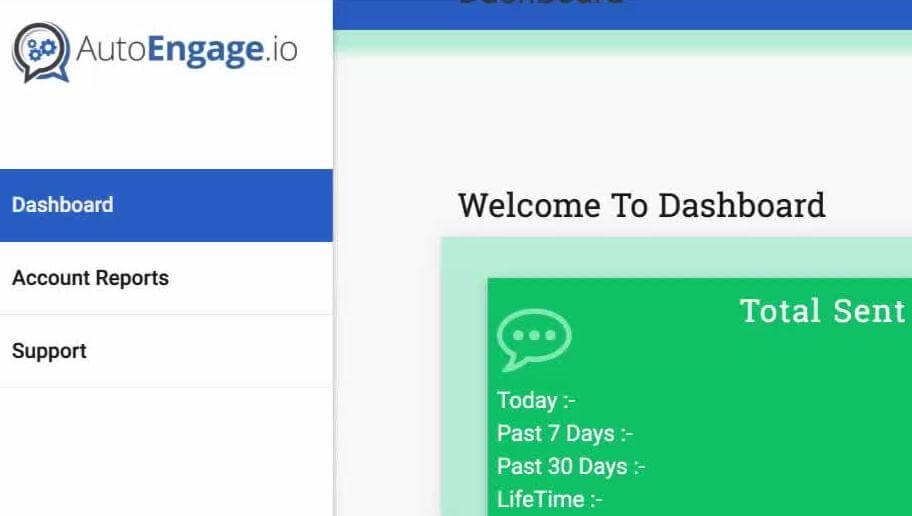 The best source of traffic is Facebook and this piece of software called Auto Engage will automatically reply to fan comments. It's free social engagement.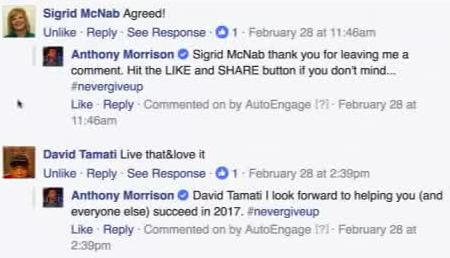 The auto engage software does a few things:
It will like every comment made on your page;
It will leave a pre-written reply comment to any comment;
It will identify non fans and ask them to comment and like the page;
It can also send private messages that contain a link to your product;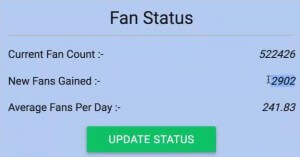 2902 new fans since using AutoEngage at an average of 241 per day.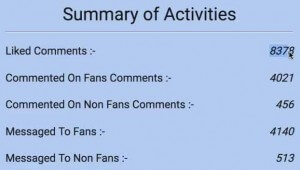 It's very easy to set the messages and comments to auto rotate so people don't see the same thing all the time.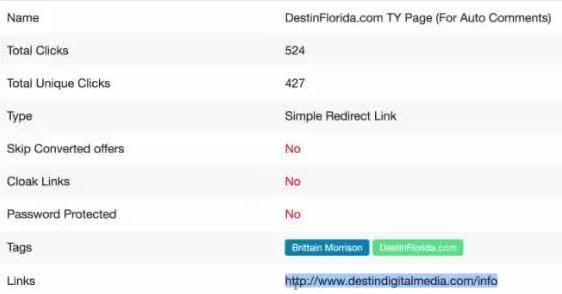 This one comment has received 524 clicks. Another feature coming is to detect keywords and not reply if the comment is negative or sad.
A Public Service Announcement
Anthony does not need your money so he is not about to ring and ask you to wire transfer money to him. There are scam artists out there pretending to be him and asking people to wire transfer money – just do not do it!
He doesn't have time to fly to wherever you live for coaching. It's a scam.
Launch Your Own Product Survey
What do you want to do as far as building your own product?
If Anthony were to teach that what are the pros and cons?
Fill in the survey here: go.thesc.com/launch
Brought to you by Michael McDonald, founder of Zen Notes.

Summary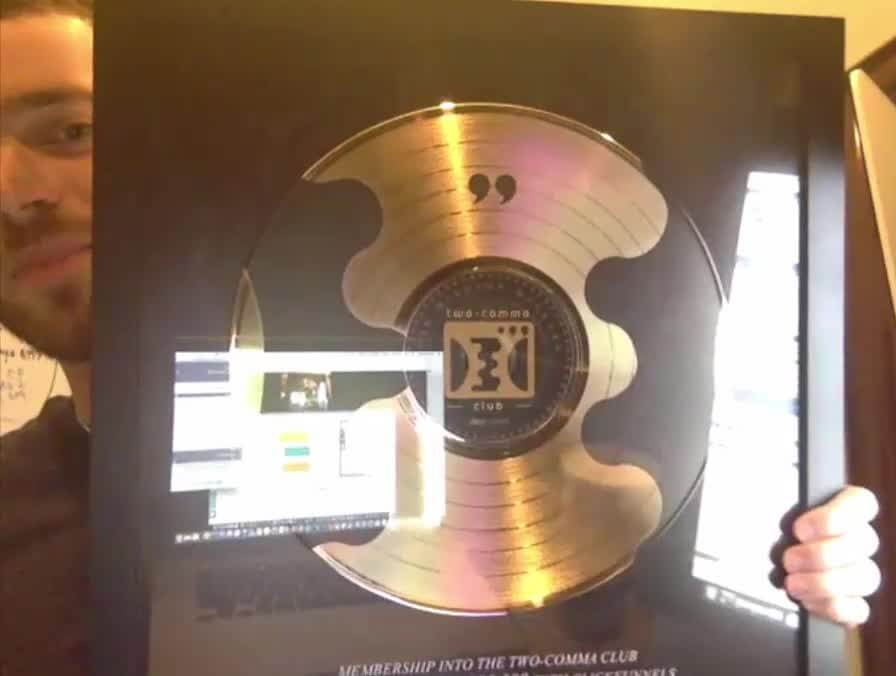 Article Name
2 New Funnels
Description
The 2 New Two-Comma Funnels that Anthony is giving us are the exact funnels he's using himself that allow him to receive things like two of these two-comma awards from Clickfunnels.
Author
Michael McDonald
Publisher Name
Morrison Publishing
Publisher Logo

Get A Copy Of Our "your email profits" Book For Free!
The 3 Simple Steps To Building Your Profitable Email Marketing Business
Recent Posts