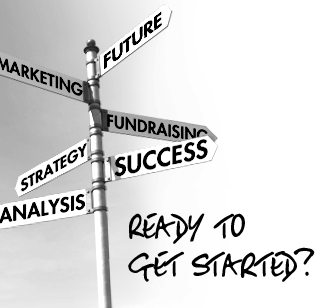 First off on behalf of everyone here at Morrison Publishing we'd like to say welcome and thank you for joining us! We're very excited to open your eyes to the possibilities the Internet provides every
Read More...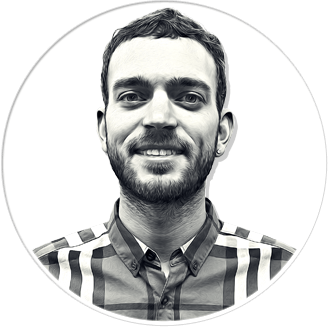 We hope you enjoy the newly designed Morrison Publishing website. Our goal with the redesign was to give you one place where you can learn, get motivated and find access to any products or courses you
Read More...
Get A Copy Of Our "your email profits" Book For Free!
The 3 Simple Steps To Building Your Profitable Email Marketing Business
Recent Posts