Email Sequence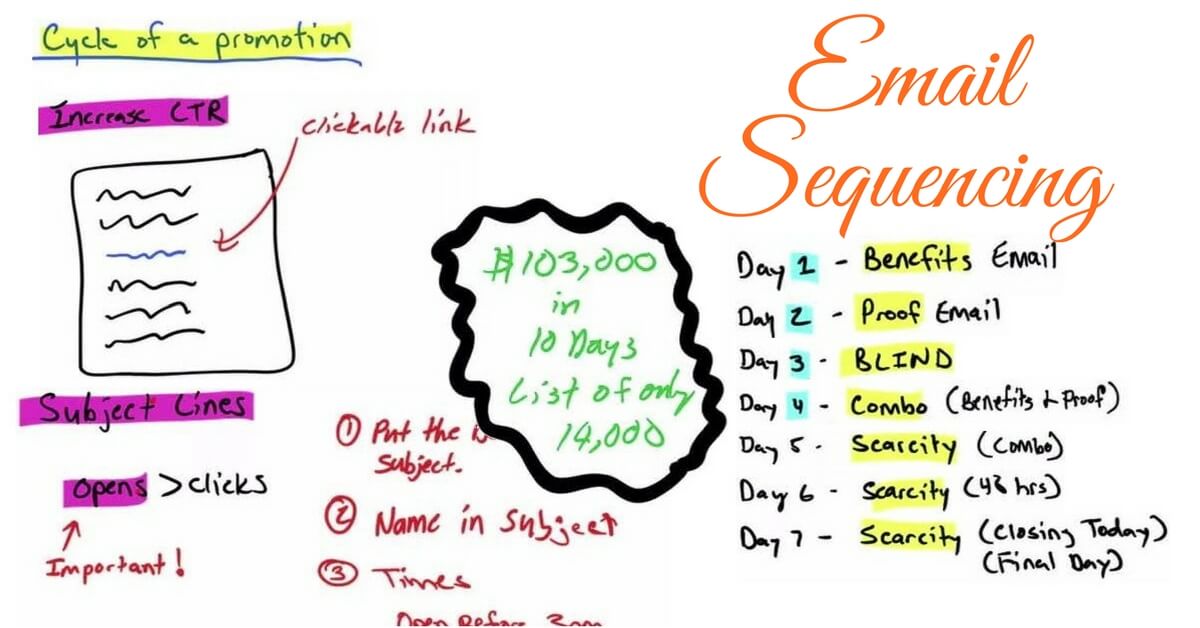 Email Sequencing
If you're doing a promotion you want to know how your email sequence, what to put where and when to send them. If you have a Shopify store and you're promoting a certain product or you want to promote an affiliate product or your own product what type of emails should you send during that lifecycle.
A lot of people are really interested in email marketing but they're scared because there are so many moving pieces.
When do I send?
How do I send?
What do I say?
How often do I send?
What time?…
The Success Connection is all about getting you to think like an email marketer when you write emails so you're successful.
Grow slow and steady with a plan like the Chicago Cubs. Get one or two courses that make sense to you, that you enjoy and stay focused on them learning and implementing instead of bouncing around like a ping pong ball.
Don't try and build a million dollar business in a couple of weeks because it won't work, you want decades of success not overnight success. Also don't expect things to go your way immediately because they probably won't. A lot of people don't get success in the first few days and they're off to the next shiny object.
If you're following a proven plan then just because it doesn't work the first few times don't give up, stick at it. It doesn't mean it won't work.
There are so many paths to success online that you need to choose one that resonates with you that you'll stick with.
Instagram, Facebook, Shopify, affiliate marketing, product development, product launches..
Cycle Of A Promotion
Ok, so what does the life cycle look like if you're promoting different products.
The first thing you need to figure out is your goal because it determines your sequence. Are you trying to make a sale, generate leads or have someone click through to your blog that has ads on it.
The goal of the subject line is to get people to open the email.
The goal of the promotion email body is to either generate a sale or maximize clicks.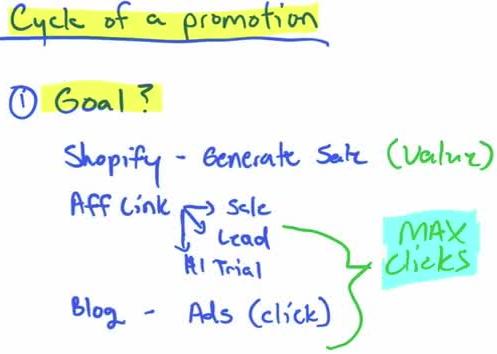 Goal 1 – Generate a sale on a Shopify store, Amazon store, your own product…
Goal 2 – Maximize clicks.
Affiliate link to generate leads;
(Colleges, auto insurance, mortgage refinancing).
Affiliate link to product offer;
Affiliate link to a $1 trial;
Clicks to your blog with ads;
Now you can tailor the promotion to what people want.
Goal To Generate A Sale
When you want to make a sale you want to use a sequence that builds value. You can start on any day of the week with a 7 day email sequence to promote:
Affiliate products (JVZoo, ClickBank);
Lead gen products;
Shopify or Amazon products;
CPA products;
The email should presell someone before they even click the link. If you want to sell something you should write in a way so they are sold by the end of the email before they even go to the sales page.
Selling with email is a more intimate experience because a subscriber has given you their email address and your email is in their personal inbox. They didn't find you on some random website, it's more personal.
Each email in the sequence uses different email copy types to target a different reason people take action:
Benefits;
Proof;
Blind;
Scarcity;
Combo;
7 Day Sales Sequence
Day 1 – Send a benefits email:


Day 2 – Send a proof email:


Day 3 – Send a blind email:


Day 4 – Send a combo email:


Look at the emails results from Day 1, 2 and 3 and ask what got the most opens and clicks. Now make a combination of what worked.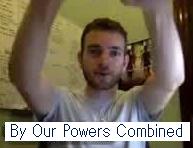 Day 5 – Send a "Closing Soon" scarcity email:
Often this can be combined with proof & benefits.


Day 6 – Send a "48 hours left" scarcity email:


Day 7 – Send a scarcity email:
"Closing today"
"Final day"


The reason this sequence works so well is because of the psychology behind it, you've covered every emotional response a person has.
Perhaps someone isn't a fast-action taker on day 1 but by day 5 when they read the scarcity email they remember all the benefits and proof and it's enough for them to take action.
Finally you've got people who don't take action until the last minute and that's where emails 6 and 7 are important because they really push the urgency to take action and you'll get a ton of extra conversions.
This is the exact sequence used to generate $103,000 in 10 days with a list of only 14,000.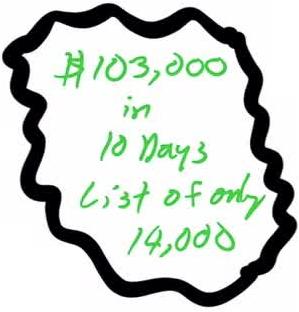 Goal To Generate Leads
7 Day Leadgen Sequence
Day 1 – Send a benefits email:
Day 2 – Send a proof email:
Day 3..7 – Send blind email:
Yesterday Josh had his first $2,000 day doing nothing but sending lead generation emails.
Increasing Your Click Through Rate (CTR)
Last week we talked about the different types of email with examples of each. Now we're going to look at a few simple tricks to get more people opening emails and clicking links.

Harriet is an eCommerce student doing really well and she came up to Anthony at the Build Send Profit live event and said I'm scared to send my emails, I'm not sure what to put in my emails and I don't know when to send them. Anthony said "Harriet, send an email now".
After sending the email to half her list she made $1,000 before attending the next workshop, and it was on a Sunday which is the worst day to send email.
If you're sitting there unsure of whether you should send an email or not understand that it's really important. Anthony and Harriet figured out if she followed the schedule outlined in this article then she could make between 3 to $5,000 a week just sending email.
Now how can you take that profit and double it, it's through implementing these strategies.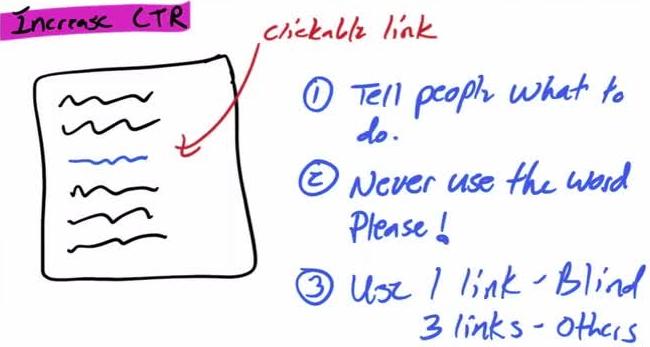 What can we use to make people click:
Tell people what to do because people respond to commands.
"Click here now"
"Watch this now"
"Visit this now"
"Press this now"
"Go here now"
Never use the word "please" because you know what action people need to take.
Marketing is not about being polite, you're not being mean you're just telling them what they need to do. It's important to understand that as a marketer you are in a position of authority.
Use 1 link in a blind email.
Use 3 links (top, middle, bottom) in sales emails.
Countdown timers;
Animated GIF's;
Subject Lines That Convert
The subject line is more important than the actual email because if people aren't opening they won't click on links. The goal is to write subject lines that stand out and these tips will help do that.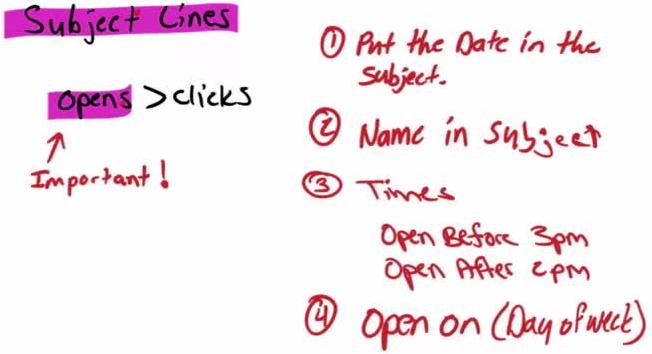 Put the date in the subject line;
"Read now Nov 22nd"
Use the recipient's name;
"Debbie, please open on Dec 22nd"
Use time;
"Open before 3pm"
This triggers a sense of loss that they'll miss out on something if they don't open.
"Open after 2pm";
People will open immediately because they don't want to wait.
Open on (day of week);
"Open on Tuesday"
Your subject line needs to be congruent with the your goal and the type of email copy. If you want to create urgency you might combine a subject line like "Open before 3 p.m." and a body saying "closing down…".
Marketer Software
Click here for details on the countdown timer and animated image software..
The $4,000 Work Like I Do Package
$1,000 SnapChat Cash Prize
This is not only an incentive to follow Anthony but it also motivates him to produce good content when he knows it's going to cost him $1,000 each week. This prize will be given away during the Success Connection live webinar in answer to a question about something he put on SnapChat during the week so tune in.
$100 Cash Prizes
After party cash prizes. Stay tuned on Facebook for the next 15 minutes for cash giveaways.
Congrats to Mike Cee and Cindy Sapp.
Next Week
What you can do to monetize your email.
Have a good weekend;
Have a safe weekend;
Have a productive weekend;
We look forward to seeing you all right here next week on the Success Connection same place same time.
Summary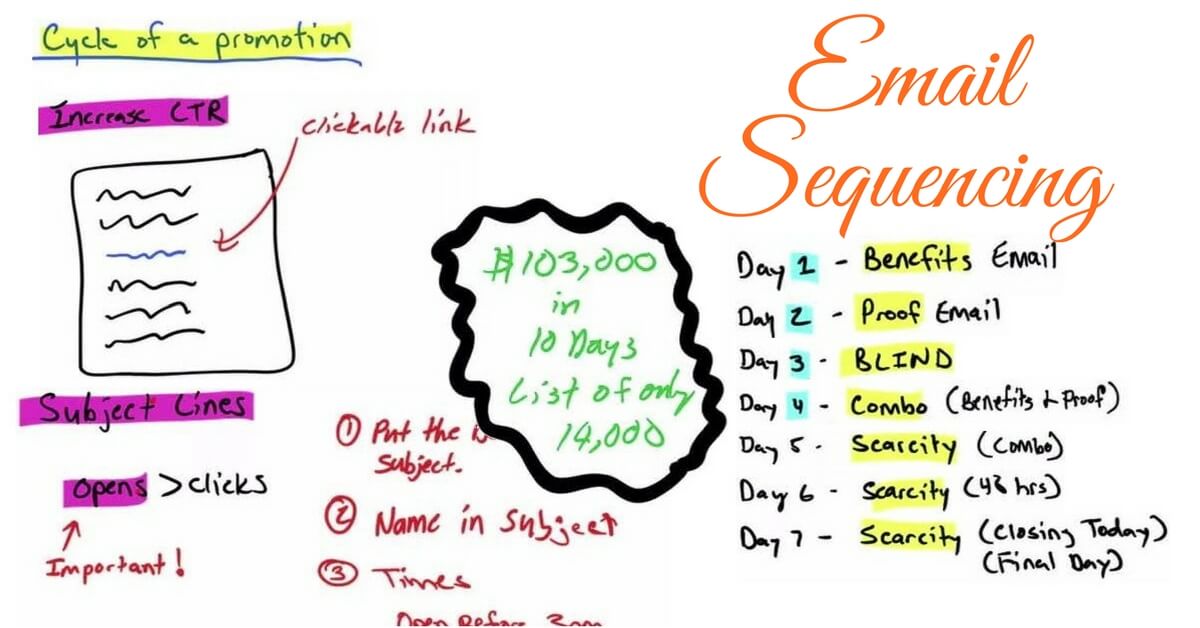 Article Name
Email Sequencing
Description
If you're doing a promotion you want to know how to sequence your emails, what to put where and when to send different types of emails during the promotion lifecycle.
Author
Michael McDonald
Publisher Name
Morrison Publishing
Publisher Logo

Get A Copy Of Our "your email profits" Book For Free!
The 3 Simple Steps To Building Your Profitable Email Marketing Business
Recent Posts